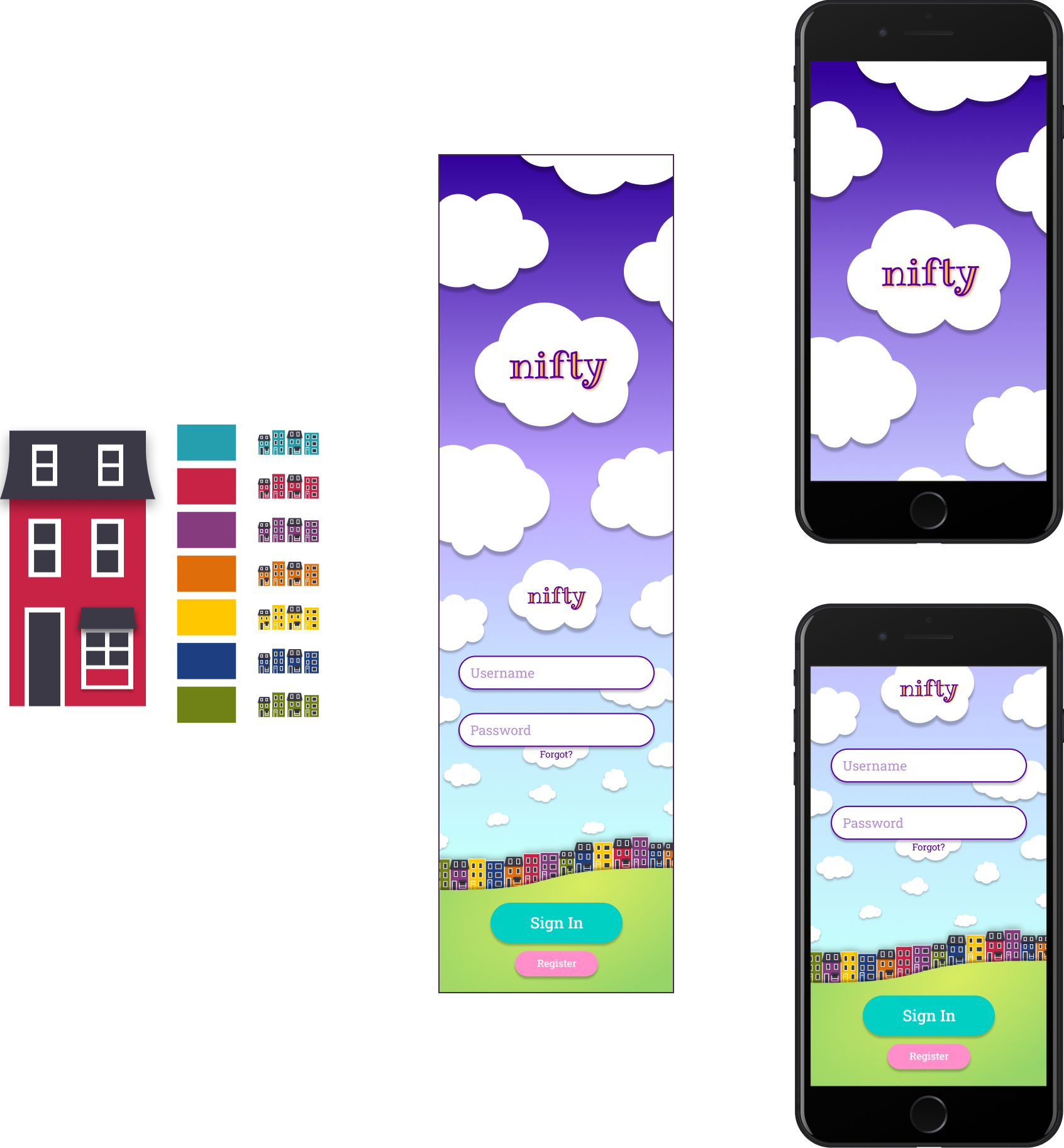 Nifty - Figma
When I visited Newfoundland, I was inspired by the beautifully colourful jellybean houses I saw there. I designed a login screen for a city exploration app, where the splash screen pops up, and scrolls down past the whimsical clouds to the input screen. I created my own jellybean houses in various colours to add to the playful feel of the design.
Cutting Board Design - CorelDraw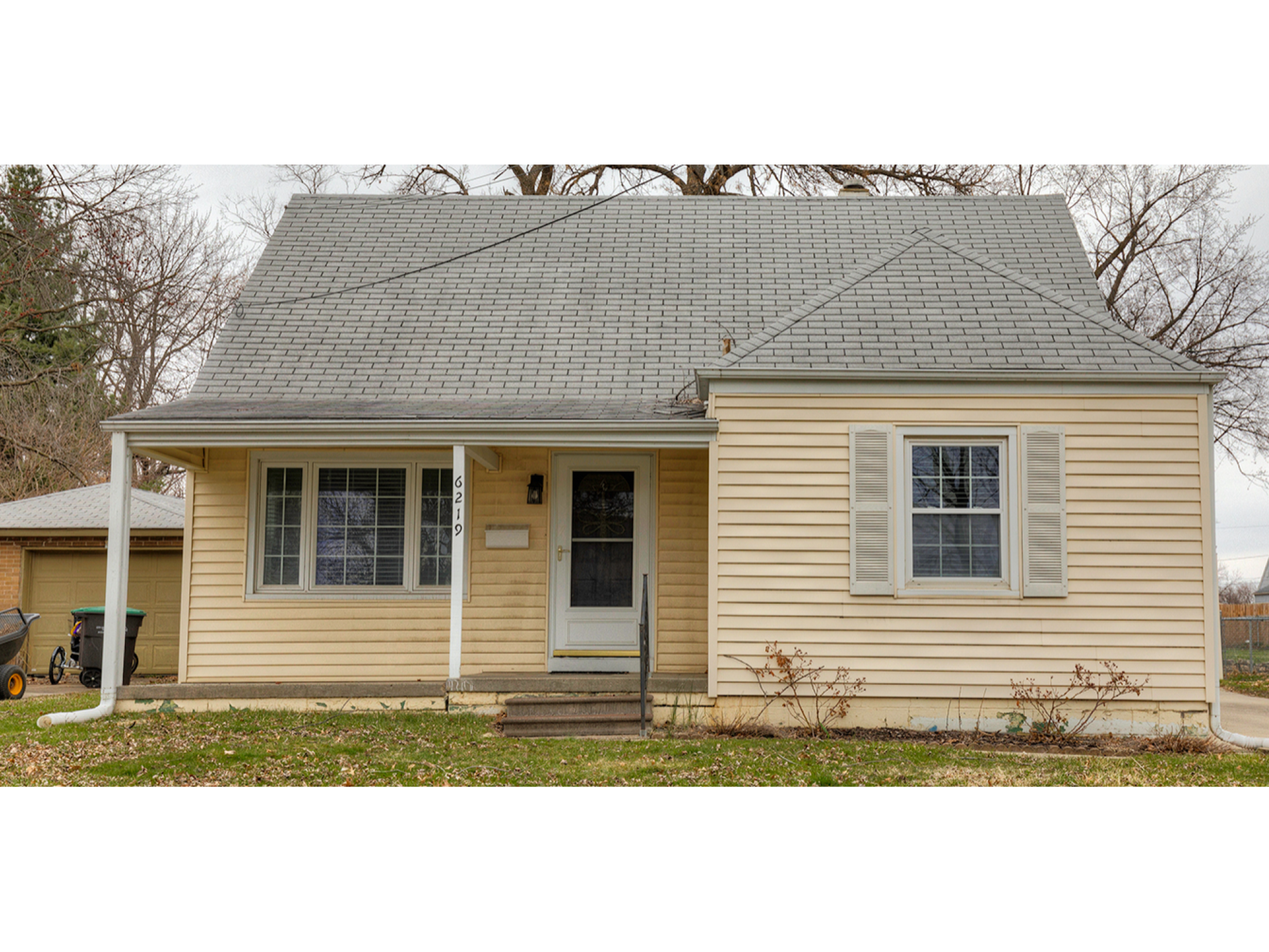 Inspiration
I created a design for a cutting board engraving from a picture of a house. A family was moving out of their house and wanted a memento to remember it by.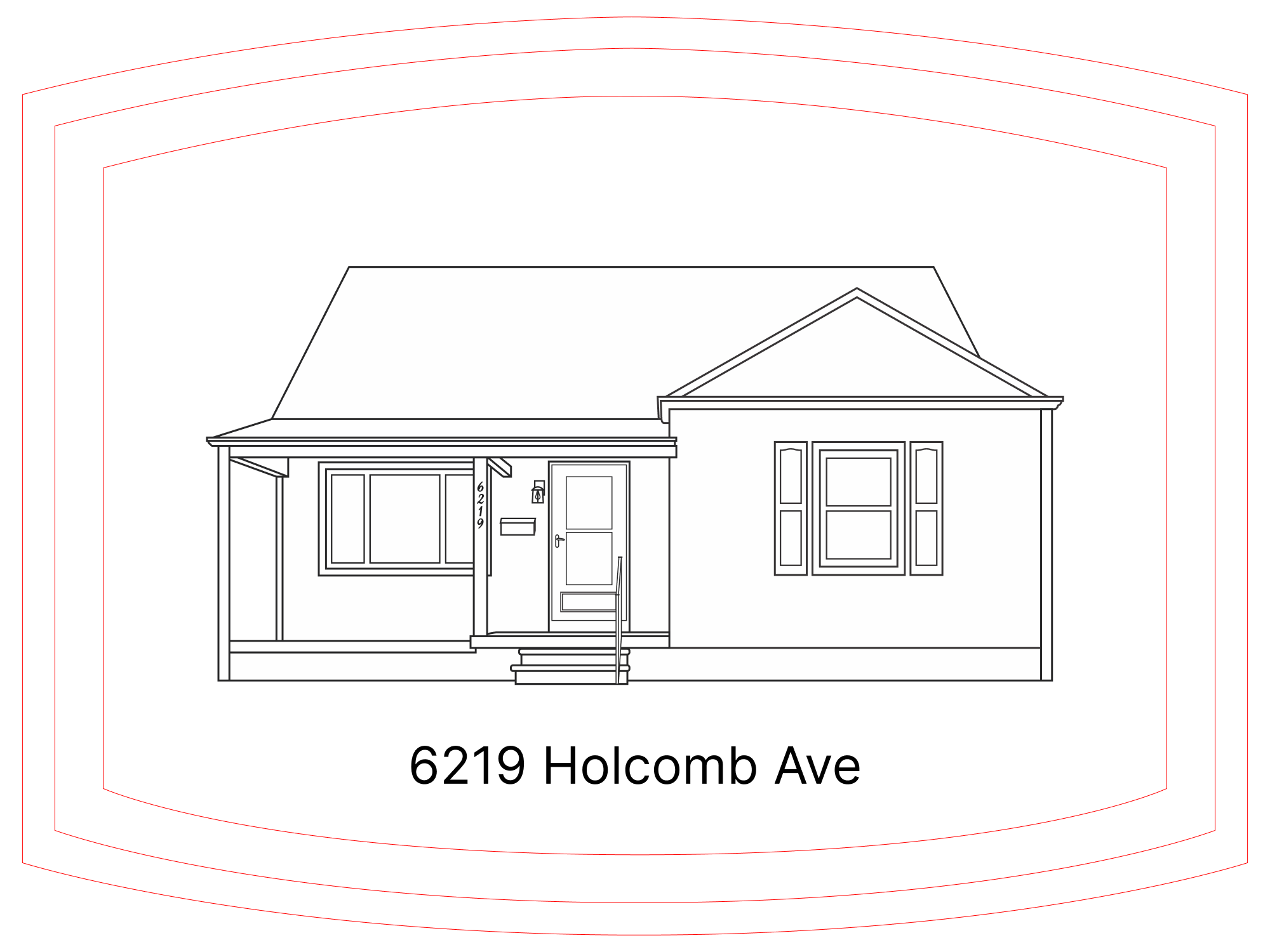 First Iteration
The clients had asked for a simple line drawing of their house, and Helvetica font. After seeing the first design, they wanted something that felt more welcoming.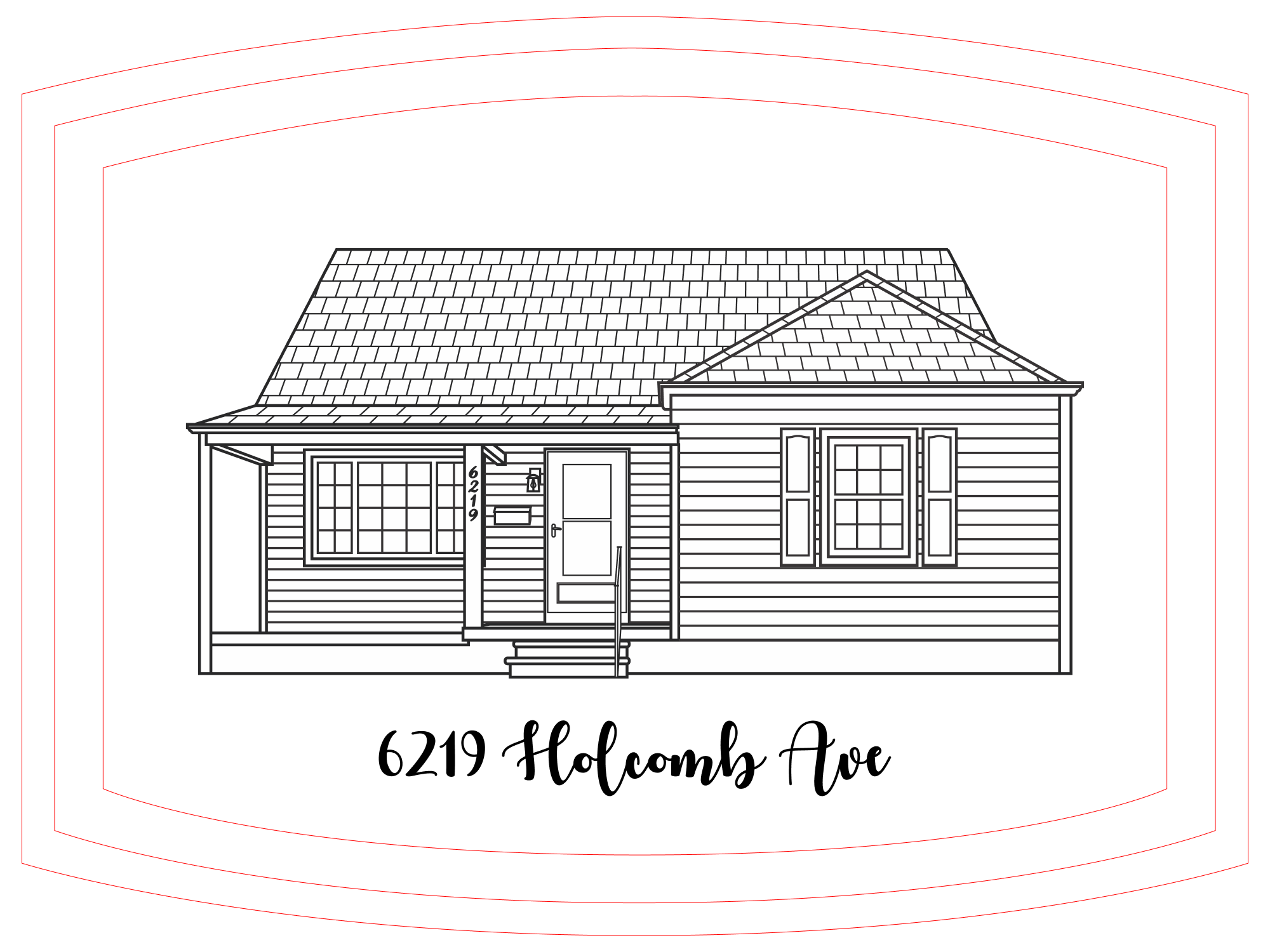 Revisions
After more communication and revisions, the final design included more details like siding and roof shingles, and a much friendlier font.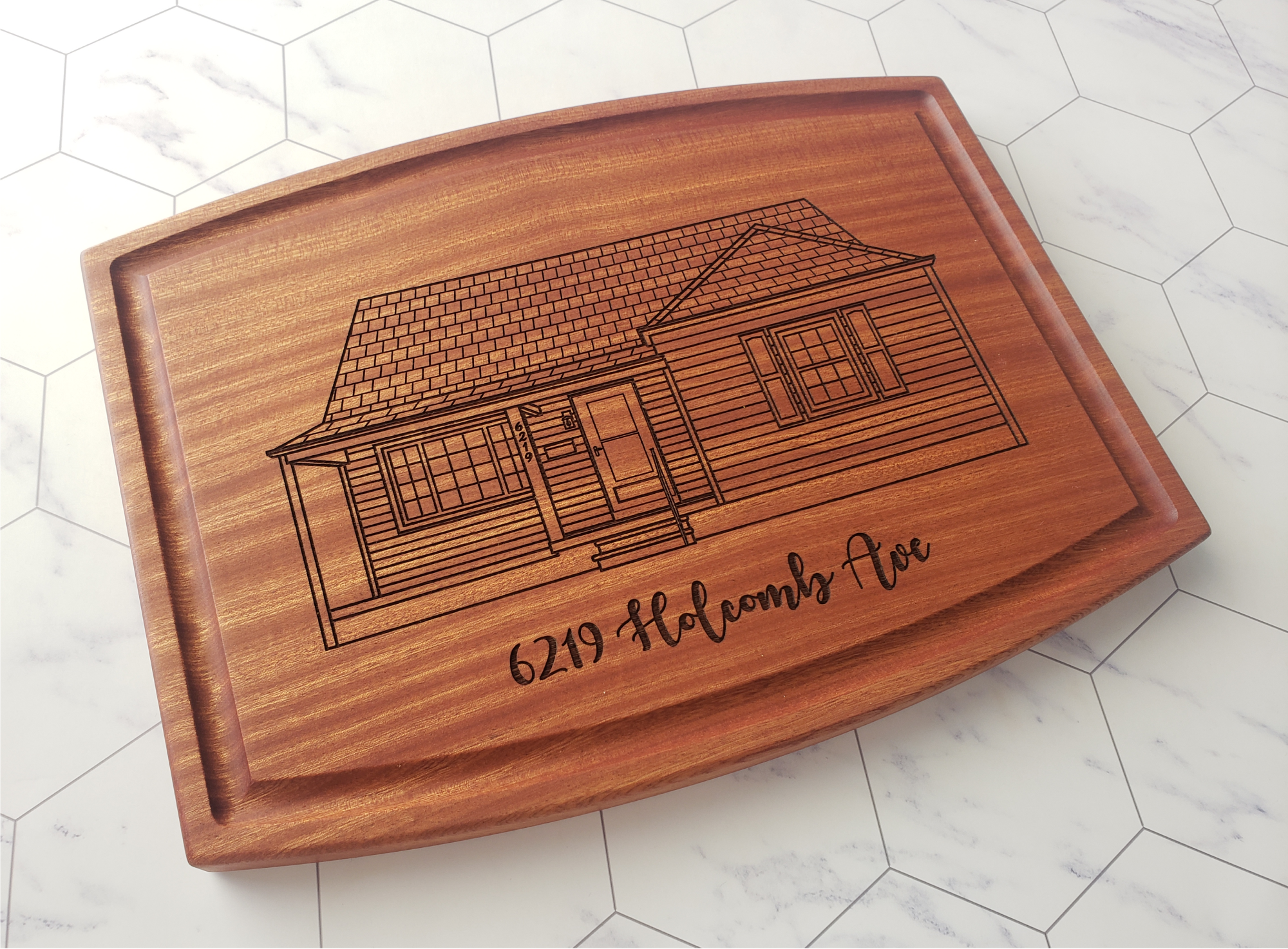 Finished Product
The clients loved their board! It was such a rewarding experience getting to see my design come to life, from the screen to something I could hold in my hands.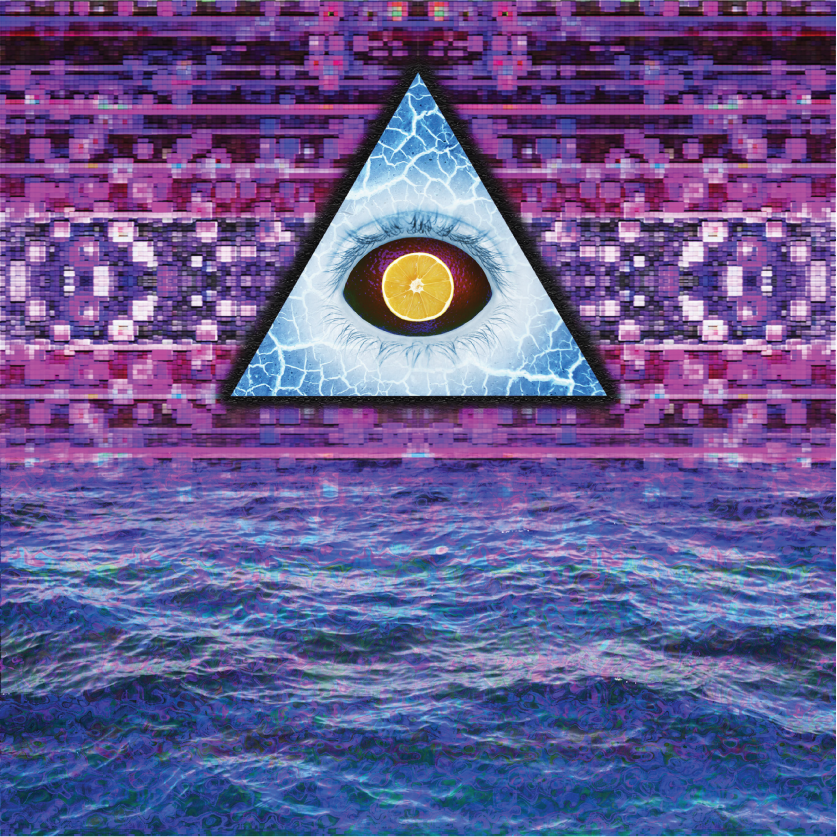 Illemonati - Photoshop
I created a Photoshop collage based off a doodle I made, with some images I found online. I played around with tons of different features and used what felt like a million layers, in order to achieve the intricacy I wanted for the piece. I also created glitch art to use in the background, by opening an image in notepad and shifting around some sections of the text, then saving it as an image again.

Emotional Animals - Illustrator
I challenged myself to illustrate an animal and an emotion - my goal was to ensure the viewer is easily able to recognize both at first glance. I collected reference images and incorporated various characteristics for each animal, and I tried to emphasize different facial features to quickly convey specific emotions.

PineApple - Illustrator
I wanted to explore logo design, so I created a wordmark based on a random word, which could be utilized with colour or in black and white. I wanted to make sure the logo could be interesting as a large image but also legible enough to be used as a small icon.