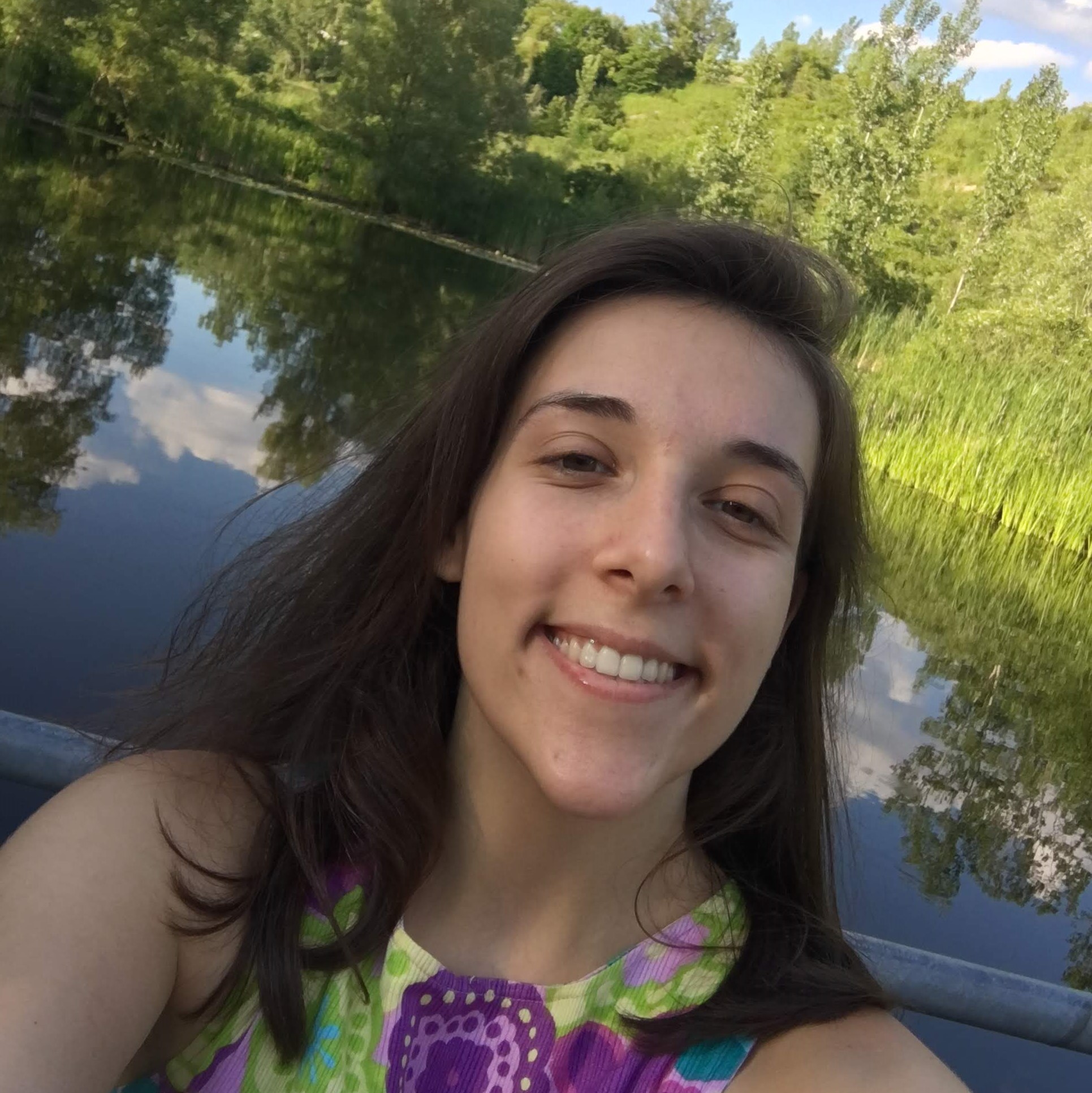 About me
I'm a UX designer and developer based in Toronto, Canada.
I began pursuing graphic design at NSCAD University, where I discovered a new passion in software development. This led me to study programming at George Brown College, which presented opportunities to utilize my design background in new ways.
I continued exploring both of my passions, design and coding, when I joined the User Experience Design bootcamp at BrainStation, which I completed in July 2021.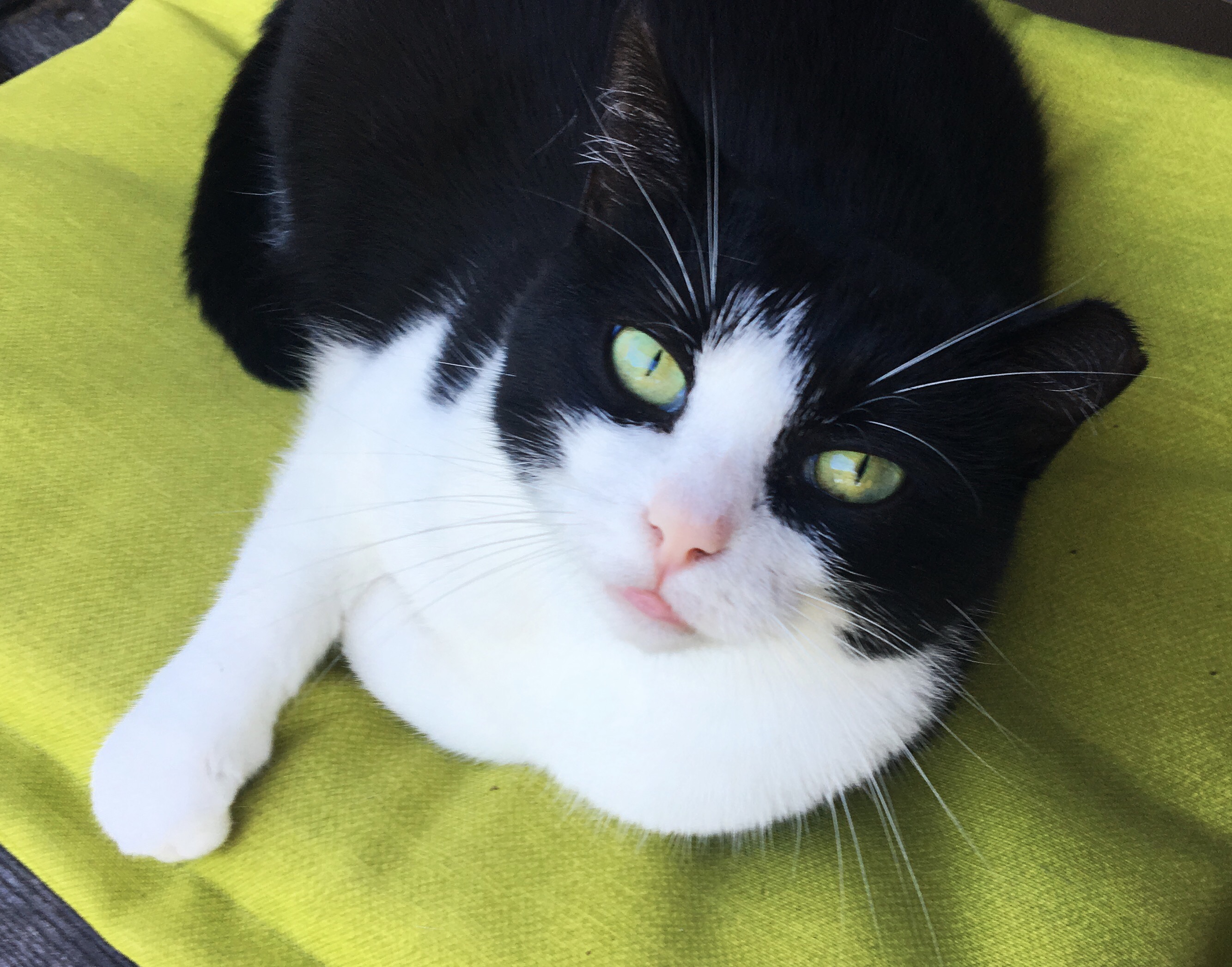 What I do when I'm not working
I love being in nature, playing pool, doing puzzles, and taking tons of pictures of my cat.
I also enjoy running, playing video games, and baking (ask me for my lemon bar recipe)!
Get in touch!
I'm always happy to connect, and I love to share my passion with others who feel the same. Let's chat!